City-by-the-Sea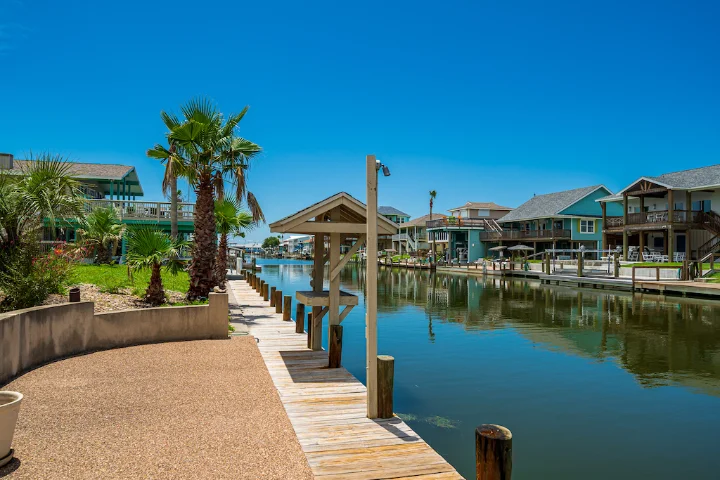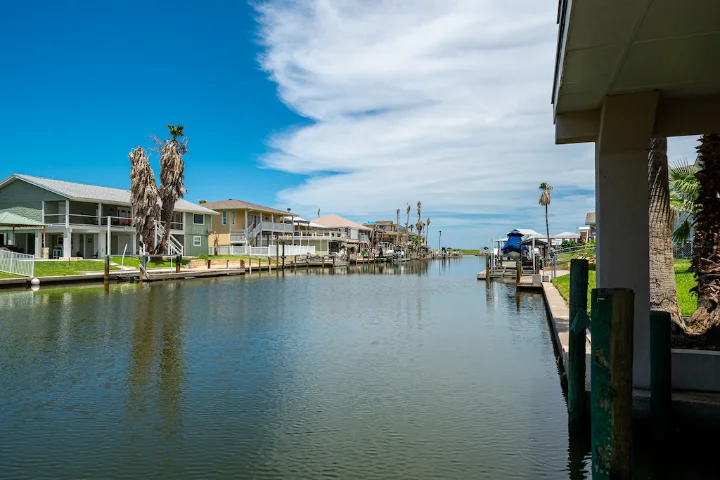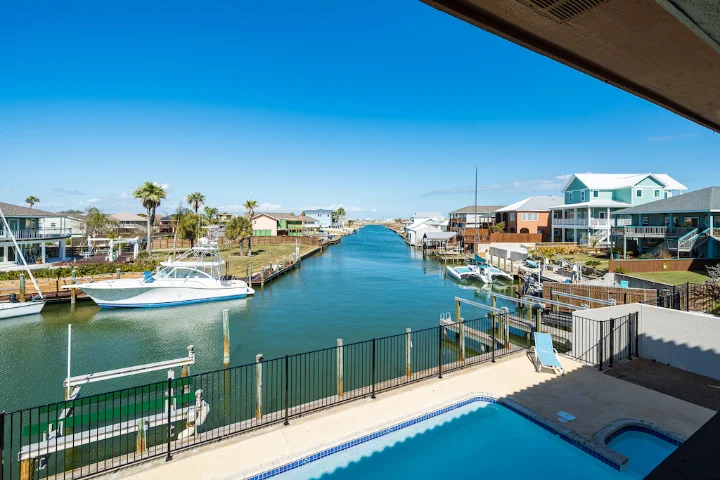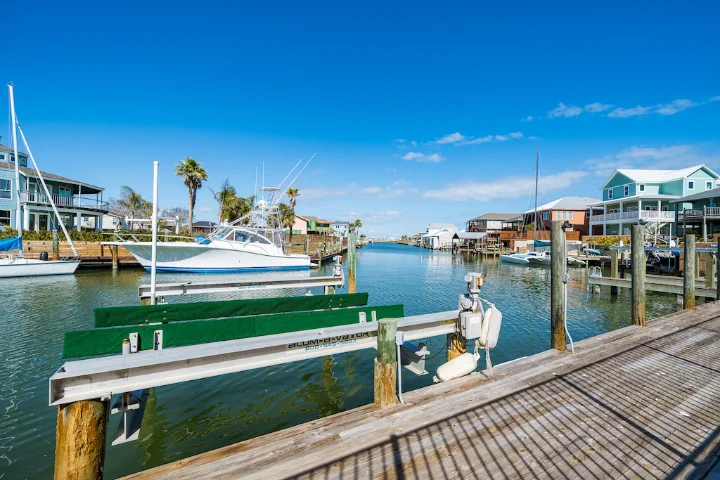 Discover City-by-the-Sea
If you're seeking an extraordinary vacation experience, City-By-The-Sea is the perfect destination for you. This amazing vacation spot offers stunning homes that provide spectacular views of the channel and Intracoastal waters. You can take advantage of excellent opportunities for fishing and boating, making your stay even more memorable. With spacious interiors, the whole family can come along and enjoy.

Rockport-Fulton is a popular attraction that offers a diverse range of activities to suit a variety of preferences. You can spend your days lounging on award-winning beaches, exploring shopping centers, immersing yourself in the town's history, and dining at some of the finest restaurants in the area. If you're into outdoor activities, you can indulge in fishing, boating, hiking, birdwatching, and much more.

So, whether you're looking for a peaceful getaway or an adventure-filled vacation, City-By-The-Sea has something to offer everyone. Book your stay today and get ready for an unforgettable experience.


Additional Information
Parking on any street within the subdivision is strictly prohibited.

Parking at any neighboring property within the subdivision is strictly prohibited.
Vacation Rentals in City-by-the-Sea