Copano Ridge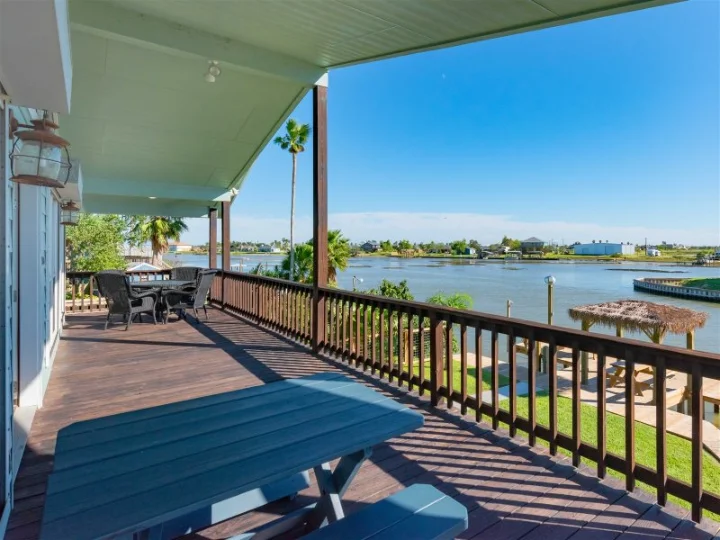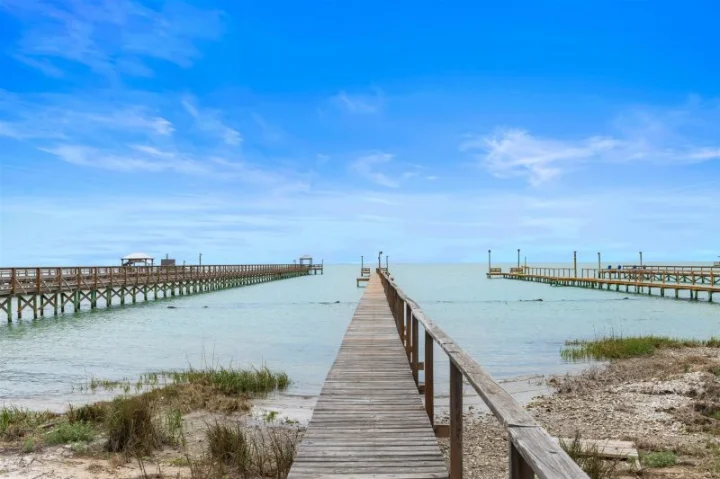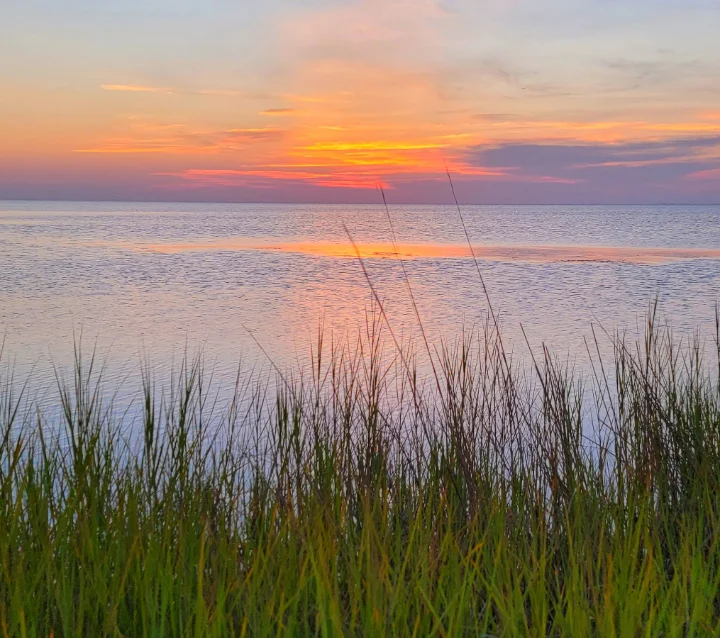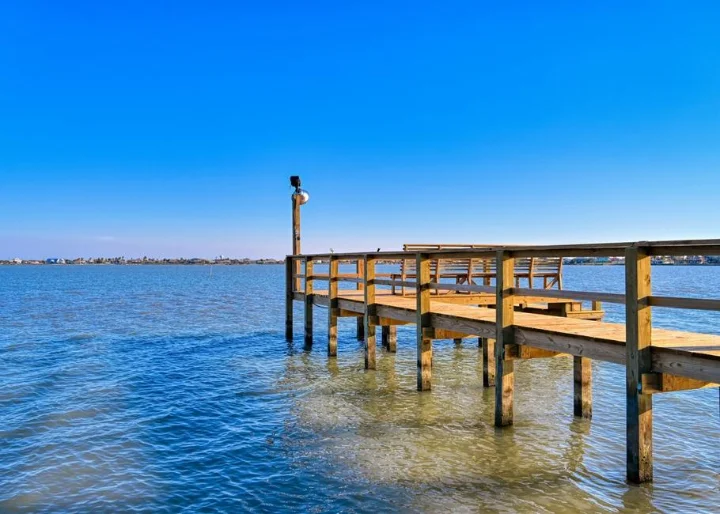 Discover Copano Ridge
If you're looking for a peaceful retreat away from the city, Copano Ridge is one of the best waterfront communities in Rockport that you should consider. Located in a quiet, residential neighborhood, this community offers a perfect blend of tranquility and scenic beauty. The private vacation rental homes in Copano Ridge provide an ideal setting for families or groups of friends to relax and enjoy the serene surroundings.

For those who love outdoor activities, Goose Island State Park is a must-visit destination. Just a short drive away, the park offers miles of hiking trails, kayaking opportunities, and fishing spots. The park's natural beauty and calm waters make it a haven for nature lovers and fishing enthusiasts alike. You can also arrange a fishing charter with Fly Fish Rockport for a more personalized experience.

Reserving a private vacation home in the Copano Ridge waterfront community is easy, and it's the perfect way to experience the beauty of Rockport. So why wait? Book your stay today and start planning your adventure-packed itinerary in this stunning destination tomorrow.


Vacation Rentals in Copano Ridge