Cove Harbor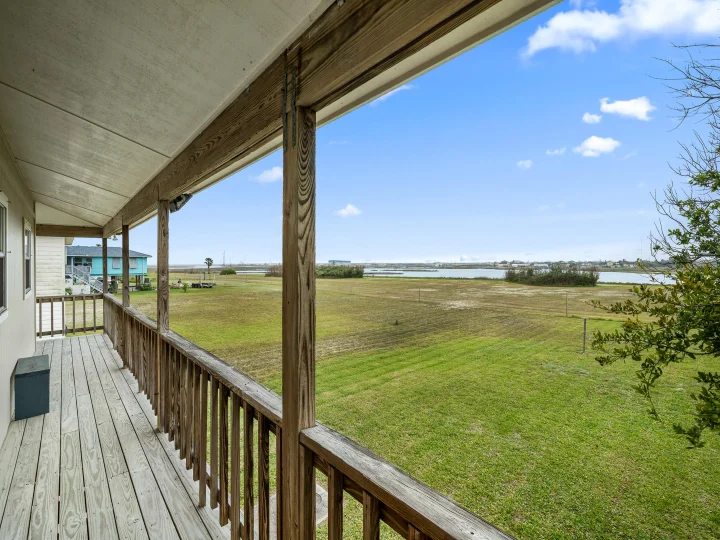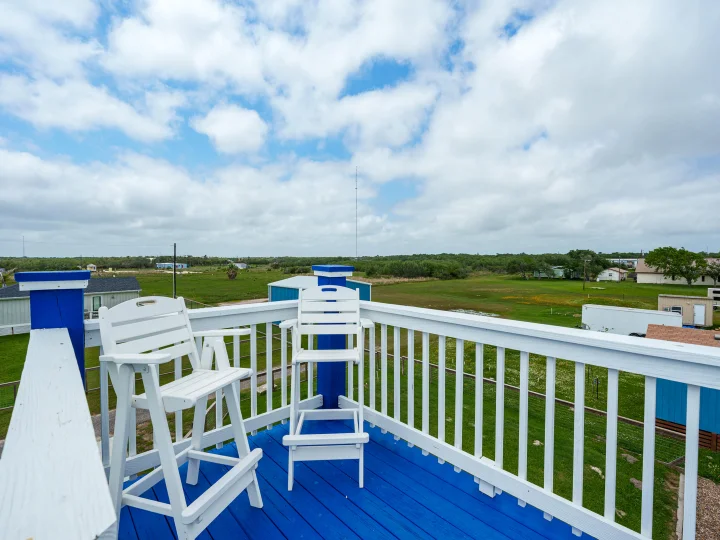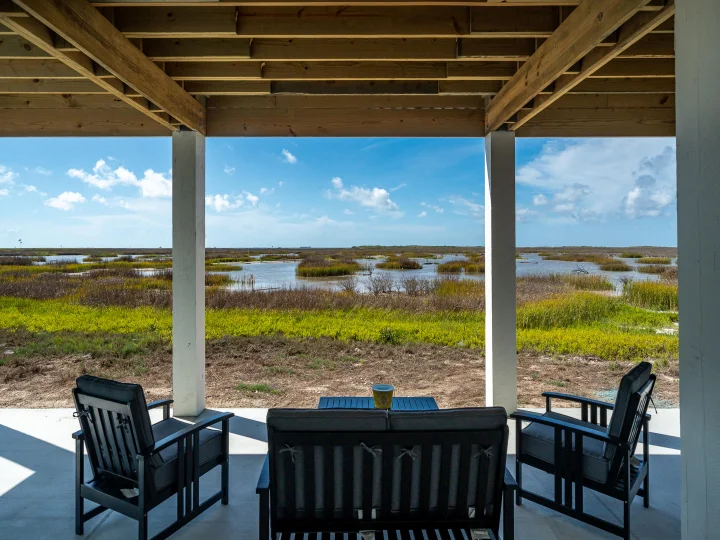 Discover Cove Harbor Vacation Rentals
Cove Harbor is the ultimate vacation destination that offers something for everyone. With its serene atmosphere and a plethora of activities, it's the perfect place to relax and rejuvenate or indulge in some adventure. At Cove Harbor, you have the option to spend a day boating at the Cove Harbor Marina with access to the public boat ramp. Experience the thrill of water sports and enjoy the picturesque views of the surrounding area.

Located just a few minutes away from Rockport-Fulton, Cove Harbor provides easy access to some amazing attractions. From award-winning beaches to world-class shopping and dining, fishing, boating, museums, hiking, birdwatching and more, there's something for everyone.

With so many things to do and places to see, Cove Harbor provides an unforgettable experience that you'll cherish for years to come. So why wait? Book your vacation at Cove Harbor today and experience the perfect blend of relaxation and adventure!


Vacation Rentals in Cove Harbor