Historic Downtown Rockport, Texas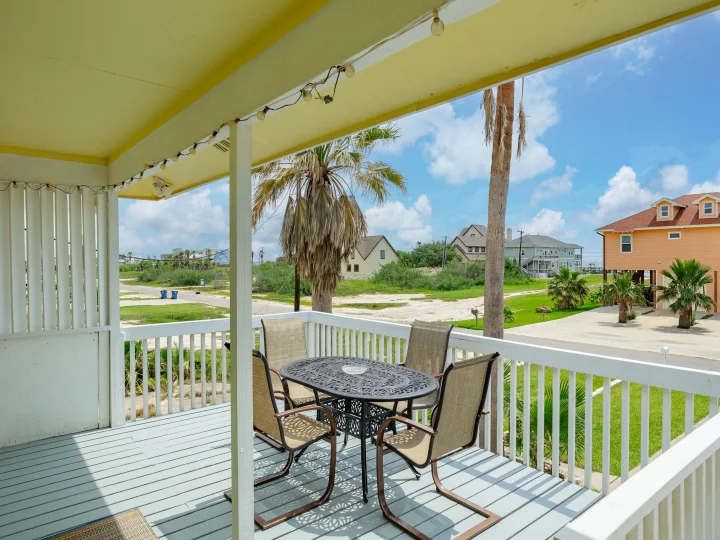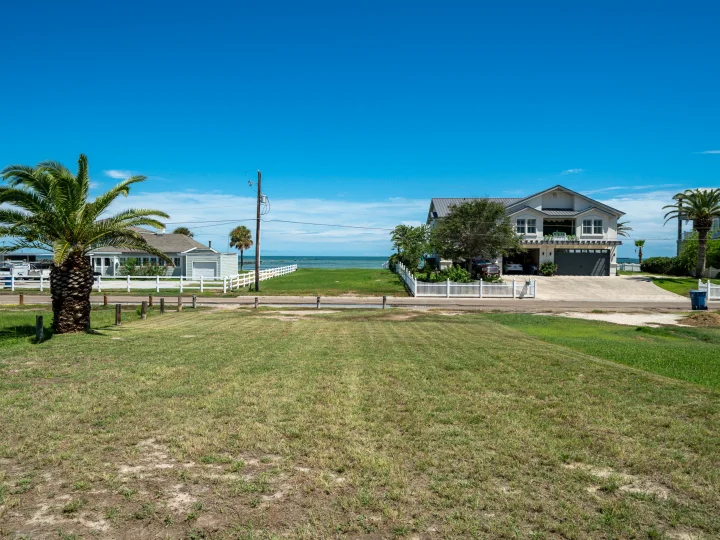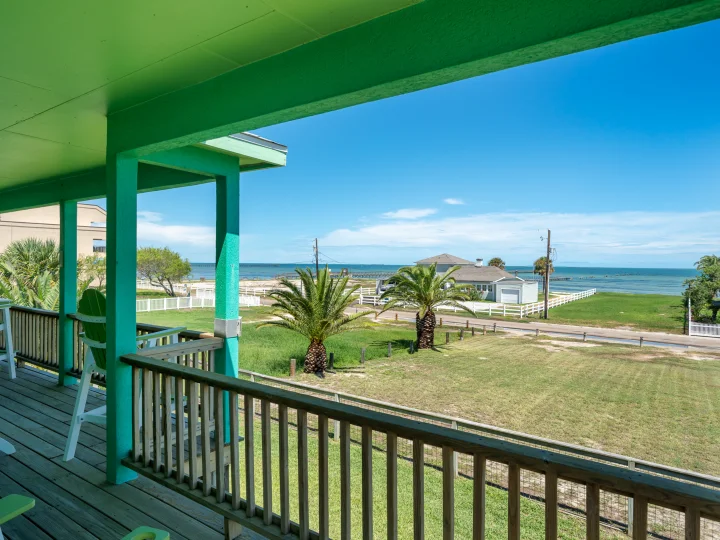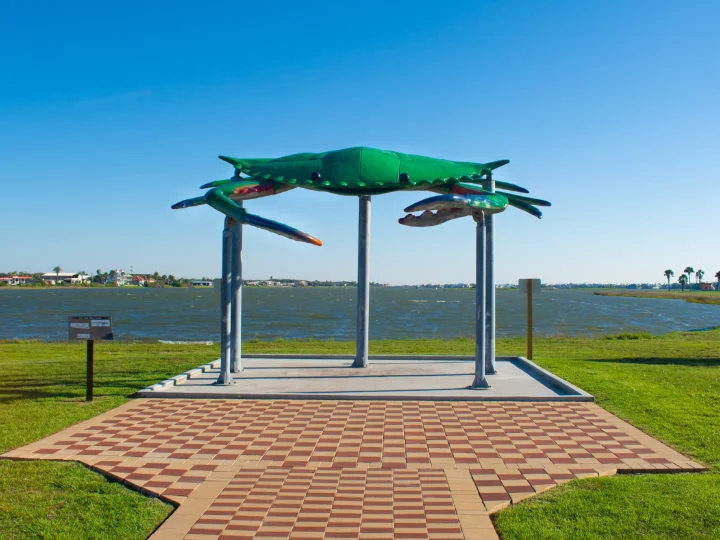 Explore Historic Downtown Rockport
Historic Downtown Rockport, Texas, is a vibrant and charming area located in the coastal city of Rockport. Situated in Aransas County, Rockport is known for its picturesque waterfront, friendly community, and rich cultural heritage. Downtown Rockport, Texas, offers a delightful mix of history, art, cuisine, and coastal beauty. Whether you're strolling through the historic district, enjoying local seafood, or exploring the vibrant arts scene, there's something for everyone to enjoy in this charming coastal town.
Additional Information
Downtown Rockport is located near the Aransas Bay, along the Texas Gulf Coast. It is situated approximately 30 miles northeast of Corpus Christi, making it easily accessible for both residents and visitors.
The downtown area of Rockport is designated as a
Historic District
. It is characterized by its well-preserved buildings, including shops, restaurants, art galleries, and other establishments. The district showcases a blend of architectural styles, ranging from Victorian to Mediterranean Revival.
Downtown Rockport offers a variety of unique shops, boutiques, and art galleries. Visitors can explore local boutiques for clothing, accessories, home decor, and antiques. The area also features several restaurants and cafes that serve delicious seafood, upscale dining, and other culinary delights.
Rockport has a thriving arts scene, and downtown is no exception. You can find numerous art galleries showcasing the works of local artists, as well as art studios and workshops. The Rockport Center for the Arts is a prominent institution that hosts exhibitions, workshops, and community events.
Downtown Rockport hosts various festivals and events throughout the year, including the Rockport-Fulton Seafair, Rockport Art Festival, Rockport Film Festival, and Rockport-Fulton Market Days. These events attract artists, musicians, and vendors from around the region and offer a lively atmosphere.
Rockport Beach Park is a popular nearby destination. It offers a sandy beach, picnic areas, fishing piers, and a playground. The park is a great place to relax and enjoy the coastal scenery.
Vacation Rentals in Historic Downtown Rockport