Holiday Beach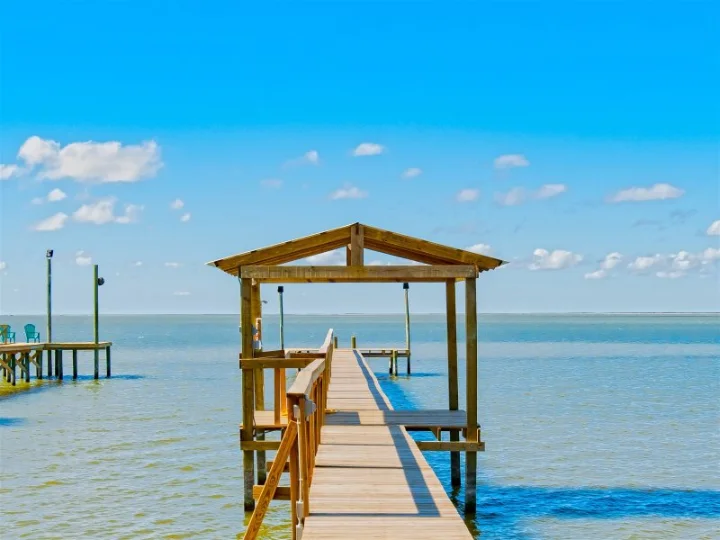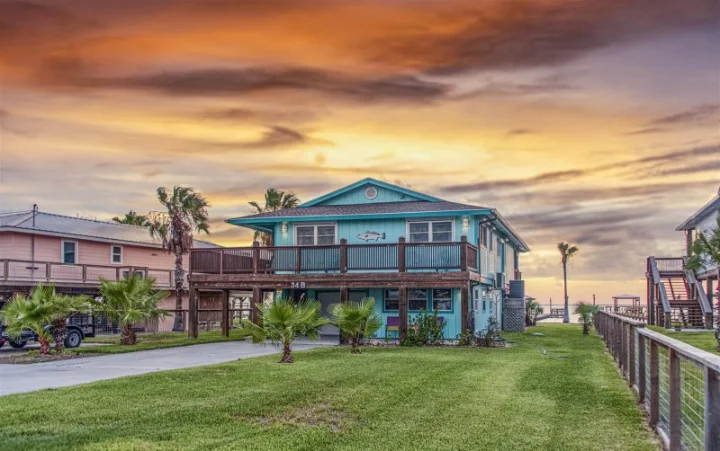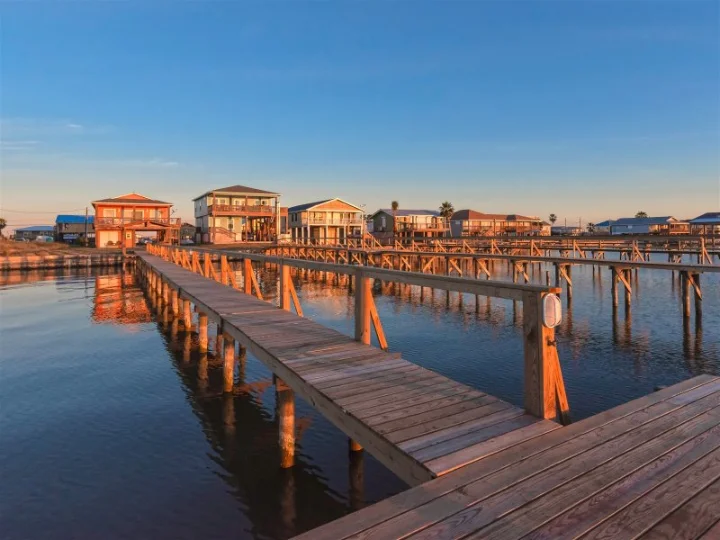 Discover Holiday Beach
Are you searching for a rental home that offers stunning views of the waterfront and all the advantages of living near the water? Look no further than Holiday Beach. With your very own private dock, you can easily grab your fishing pole and fish whenever you please. From Holiday Beach, you can effortlessly coast into the bay. For offshore fishing, you can contact Rockportfishin' to charter a fishing boat that comes with all the necessary bait and tackle.

Holiday Beach is a short drive away from many state parks, local shops, and historic sites, such as the Fulton Mansion Historic Site and the Texas Maritime Museum, as well as arts and cultural activities. If you're searching for a delectable meal, head to Pop's Tavern and Café, where you can order mouth-watering steaks, seafood, and burgers.

Book your Holiday Beach rental with Miss Kitty's Fishing Getaways now and start enjoying all of the wonderful amenities and breathtaking views that it offers!


Vacation Rentals in Holiday Beach, Texas