Key Allegro Condos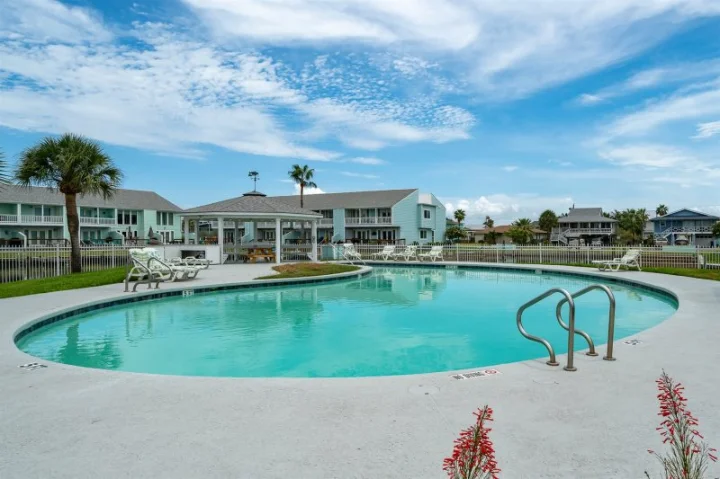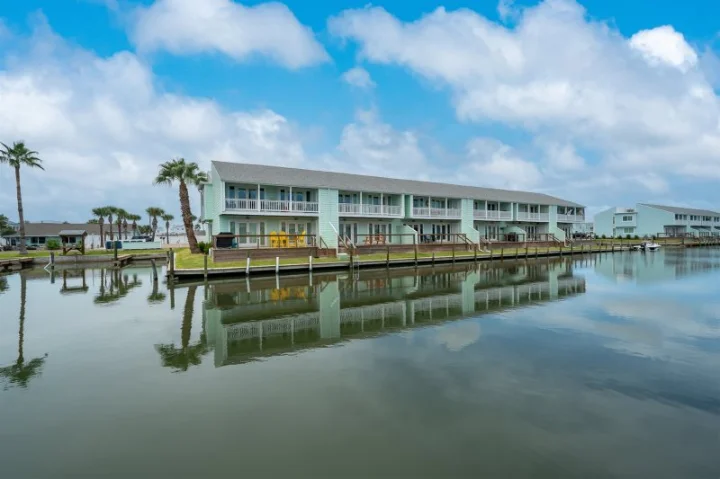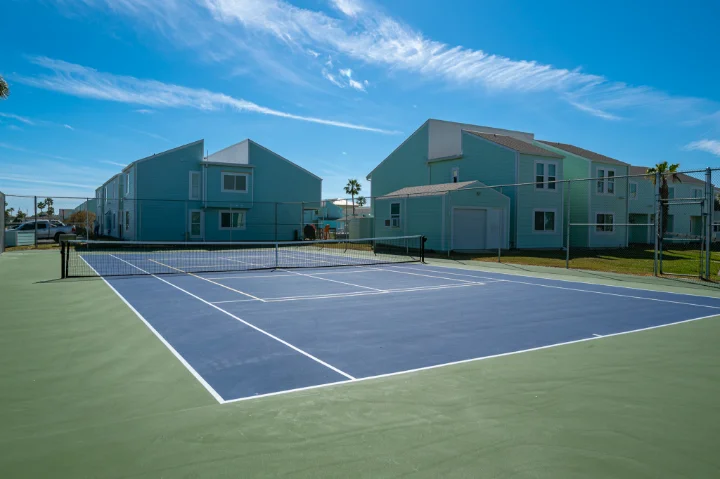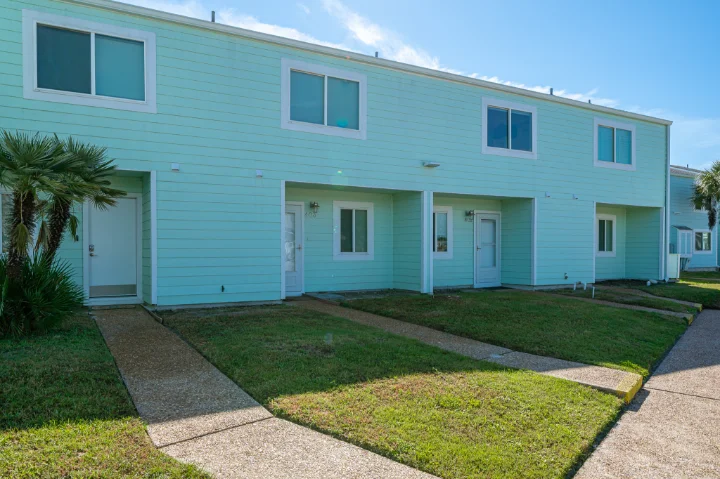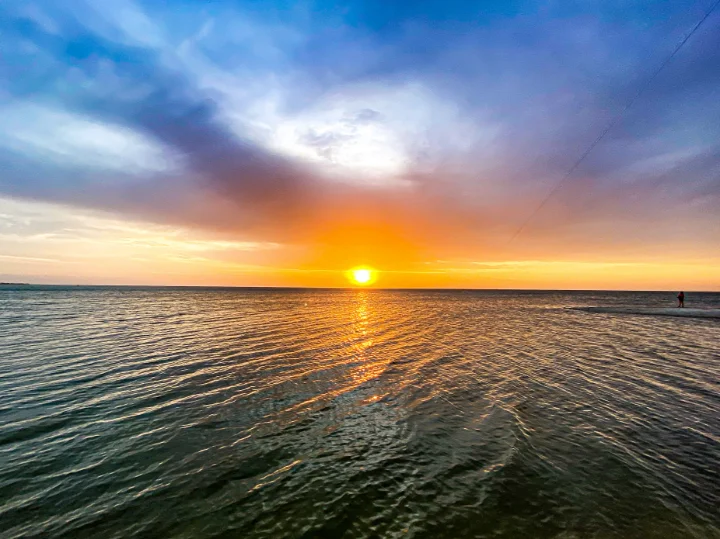 Discover the Key Allegro Condos
Get ready for a one-of-a-kind vacation experience at Key Allegro Condos, where stunning canal views await you. Immerse yourself in the beauty of the surrounding area and enjoy the numerous amenities. Guests can take advantage of our community tennis and pickleball court, perfect for a friendly game with family or friends. After, cool off in the refreshing swimming pool. For those of you who love fishing, Key Allegro Condos is the perfect spot. Key Allegro condos provides fish cleaning stations throughout, so you can clean your catch and prepare it for a delicious dinner.
Disocver more adventures and take some time to explore the Rockport-Fulton area, where you'll find a wide range of activities. Spend time on our award-winning beaches, shopping, or indulge in some of the best dining options in the area. If you're feeling adventurous, try out some fishing, boating, hiking, or birdwatching.
We invite you to book your stay at Key Allegro Condos today and experience all that our community has to offer. It's the perfect place for a memorable vacation!
Additional Information
No boat or boat trailer parking is allowed at the complex. You can dock your boat at the condo, but you would need to find trailer parking elsewhere. The nearest boat ramp is Rockport Beach which does provide trailer parking.
Vacation Rentals at Key Allegro Condos