Kontiki Beach Resort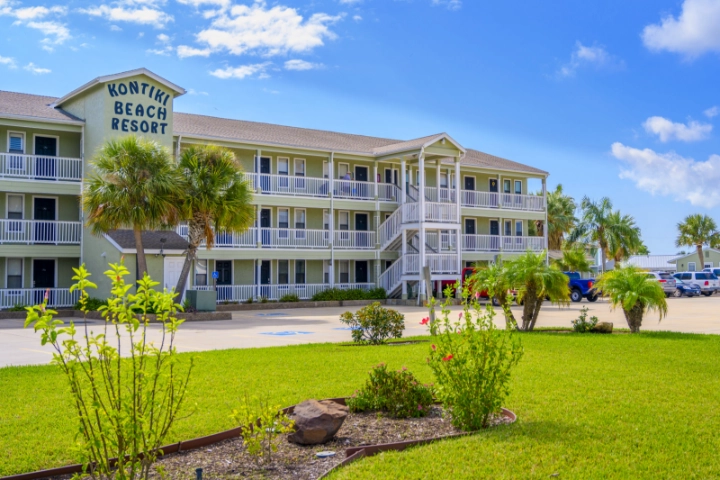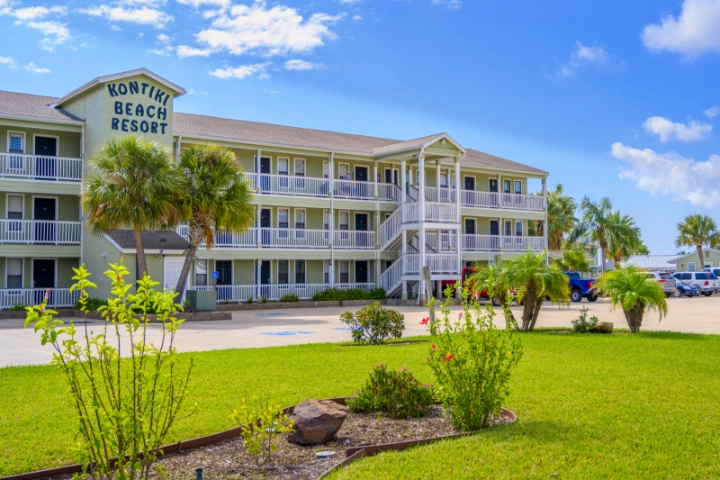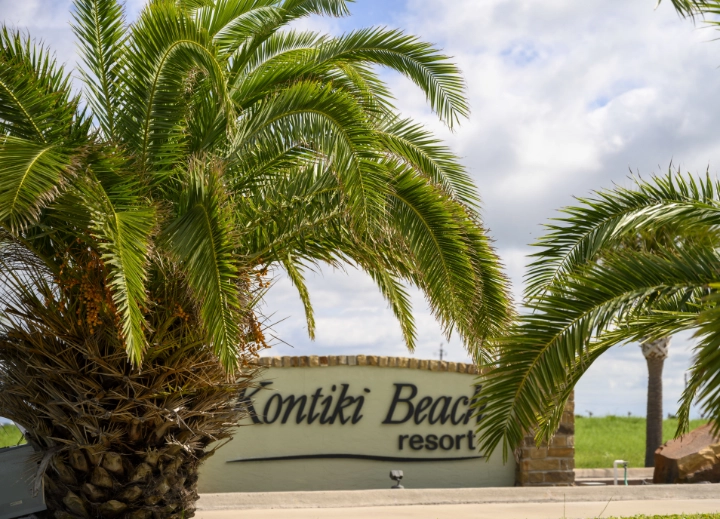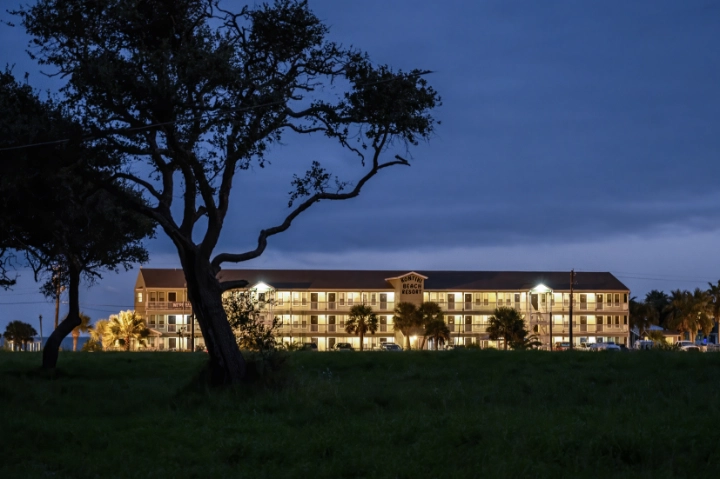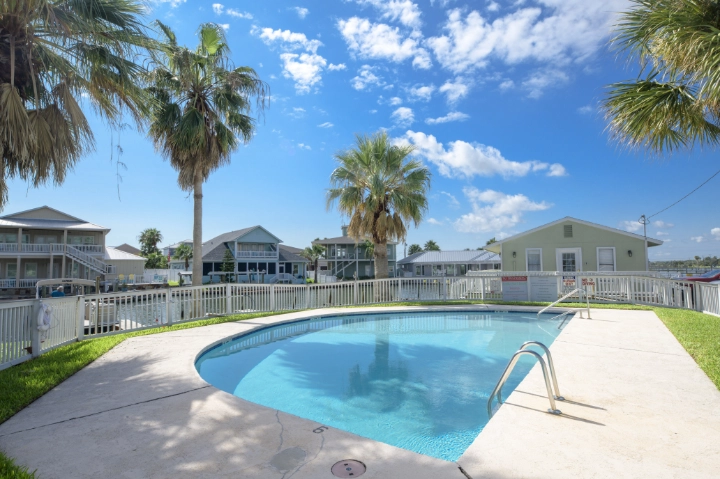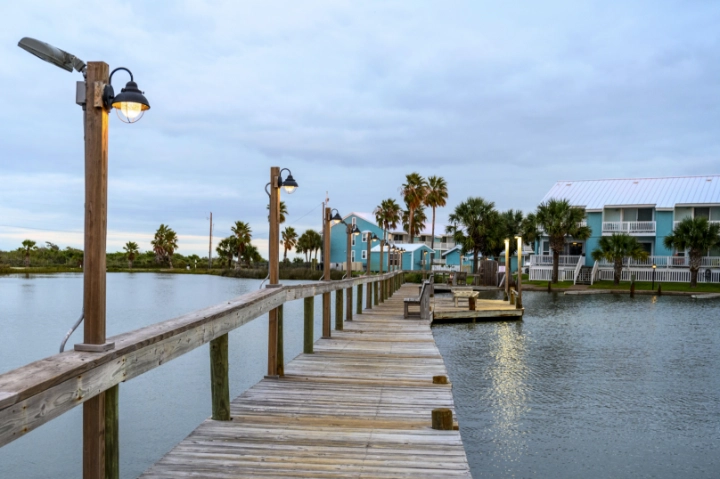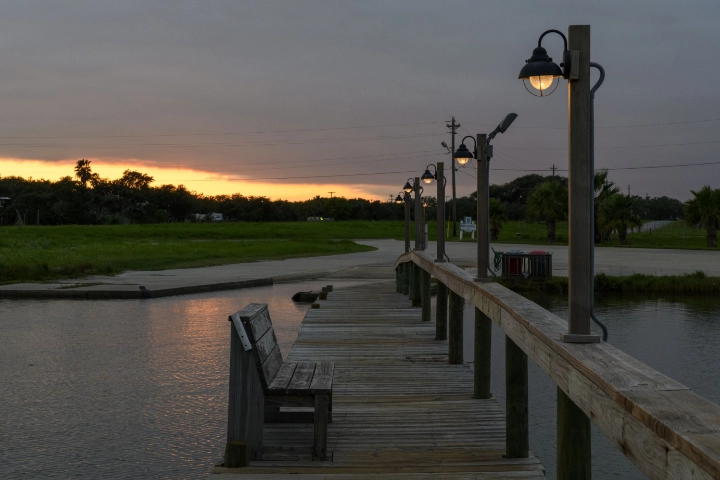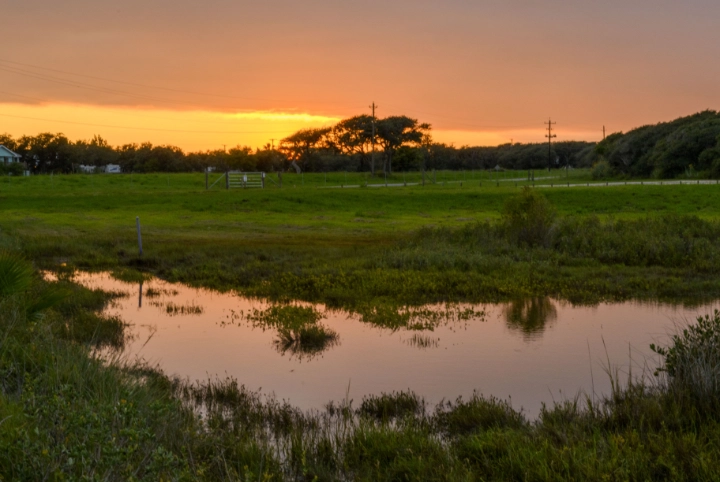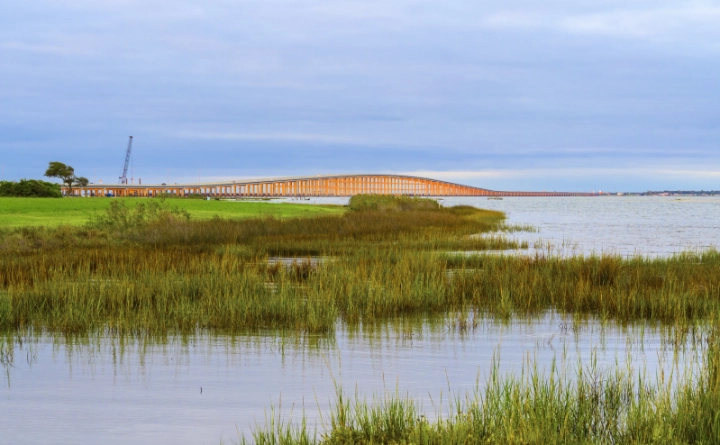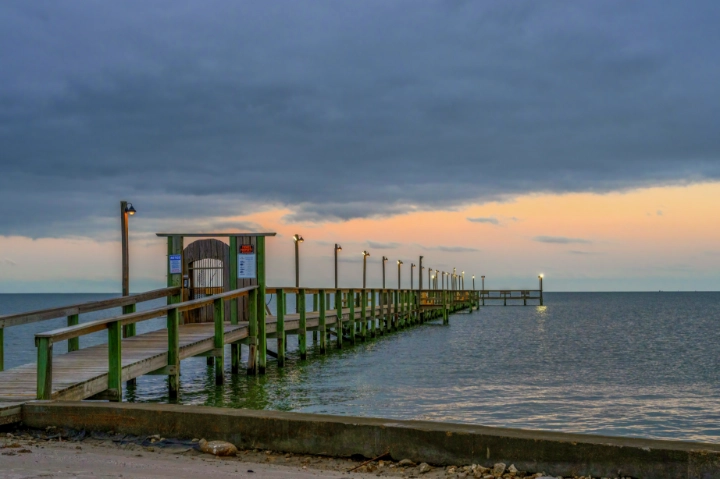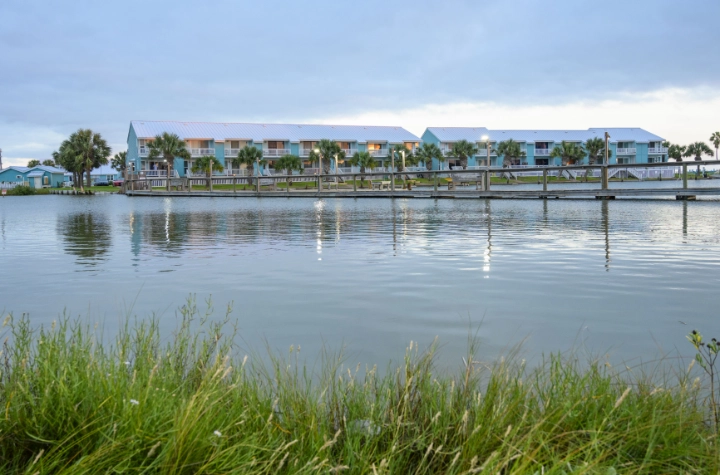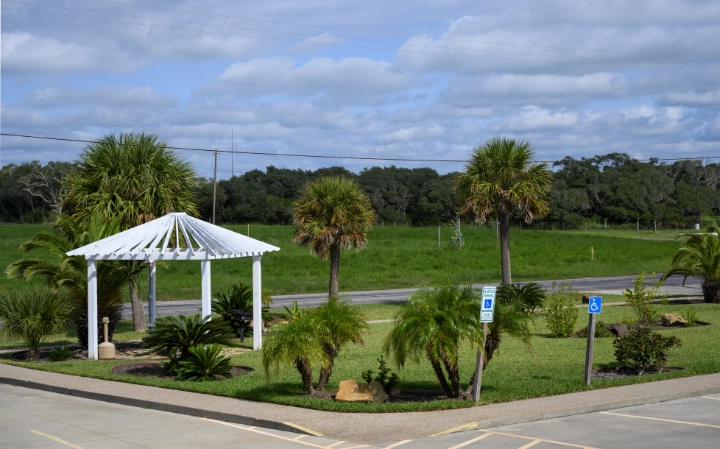 What do Kontiki Beach Resort rentals include? 
Are you looking for a vacation rental that has all the amenities a 5-star resort offers? With canal front and bay views, complimentary laundry facilities, pool access and even an elevator to take advantage of, Kontiki Beach Resort is the place to be. You will have access to a boat launch as well as an 800-foot lighted fishing pier. Take your fresh catch and grill at one of the several picnic areas offered. There are charcoal grills and tables provided! Be sure to take a dip in the pool when you've had your fill. Kontiki Beach Resort is pet-friendly, and parking and Wi-Fi are complimentary. Rockport-Fulton is a short drive from the resort where you can find award-winning beaches, world-class shopping and dining, fishing, boating, museums, hiking, birdwatching and more. Be sure to book your stay at Kontiki Beach Resorts!

Vacation Rentals at Kontiki Beach Resort