Ocean Reef Cottages In Rockport, Texas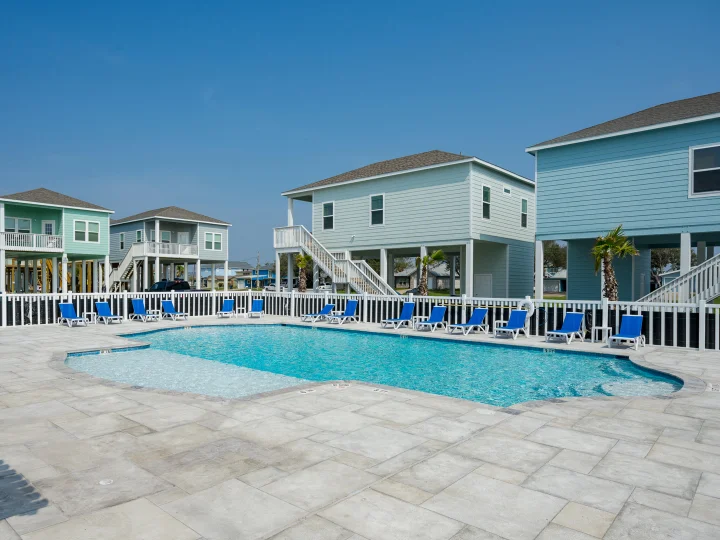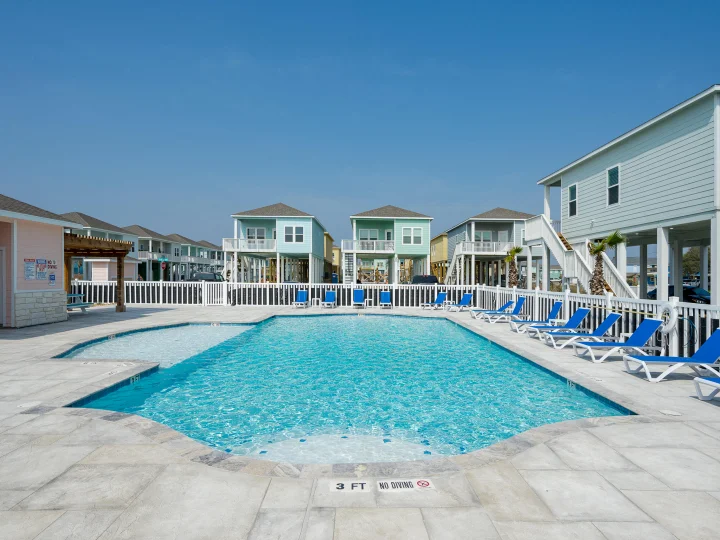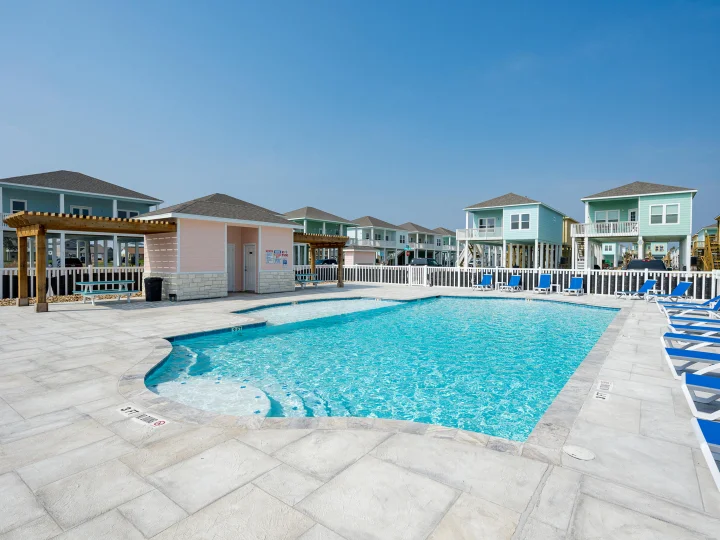 Discover Ocean Reef Cottages
Welcome to Paradise at Ocean Reef Cottages in Rockport, TX. Located between Palm Harbor and Bahia Bay, the homes at Ocean Reef Cottages have been designed with your truly unforgettable vacation experience in mind.
Nestled on the coast, these luxurious cottages provide guests with a chance to unwind and enjoy the breathtaking scenery of the Gulf of Mexico. With easy access to some of the most beautiful beaches in Texas, Ocean Reef Cottages are the perfect place to escape the hustle and bustle of city life.
The beautifully appointed cottages at Ocean Reef are spacious and comfortable, offering guests all the modern amenities needed for a memorable stay. Each cottage features a fully equipped kitchen, cozy living area, comfortable bedrooms and private bathrooms. The cottages also offer outdoor spaces where guests can enjoy the warm sunshine and warm Gulf breezes, including a pool with bathrooms, a park area, a boat washing station and golf cart-friendly drives along the waterfront.
Guests at Ocean Reef Cottages can take advantage of the many activities available in Rockport. Fishing, boating and birdwatching are popular pastimes, and the nearby Rockport Beach Park offers swimming, sunbathing and beach combing. The area is also home to several championship golf courses and beautiful nature trails for hiking and biking.
Whether you're traveling with family or friends, Ocean Reef Cottages provides the perfect home away from home. With plenty of space to relax and unwind, guests can enjoy each other's company while taking in the beauty of the Texas coast. And with easy access to all the attractions and activities that Rockport has to offer, Ocean Reef Cottages is the ideal destination for your next vacation.
In addition to its prime location and luxurious accommodations, Ocean Reef Cottages managed by Miss Kitty's Fishing Getaways offer exceptional customer service to ensure your stay is memorable and enjoyable. Miss Kitty's friendly staff is always on hand to answer questions, provide recommendations, and make sure you have everything you need to fully enjoy your Rockport vacation.
With its stunning scenery, luxurious accommodations, and outstanding customer service, Ocean Reef Cottages provide the perfect location for your next Coastal Texas getaway. Book your favorite cottage with Miss Kitty's today to experience the magic of this coastal oasis for yourself.
Additional Information
Ocean Reef Cottages Details
Pet-friendly beach cottages in the heart of Rockport, TX
Spacious cottages with fully equipped kitchens, cable TV and Wi-Fi
Heated swimming pool, barbecue grills and picnic areas
Steps from beach, shopping, dining and attractions
Ideal for fishing, boating, birdwatching and other outdoor activities in the Gulf of Mexico
Rockport Vacation Rentals at Ocean Reef Cottages