Palm Harbor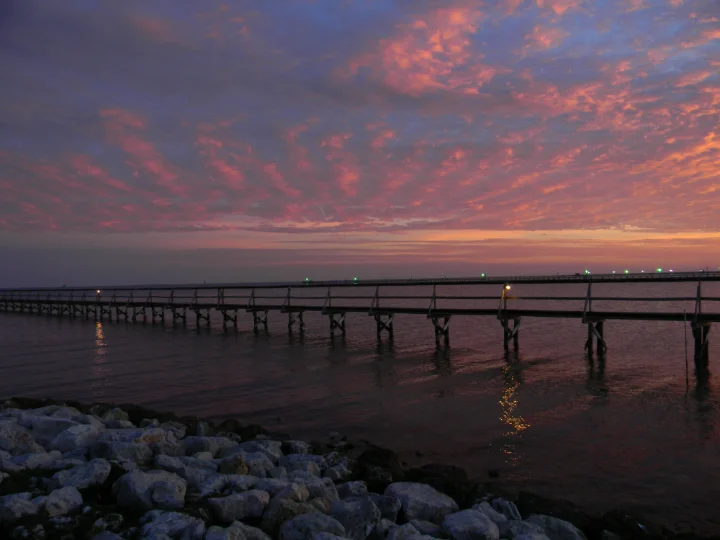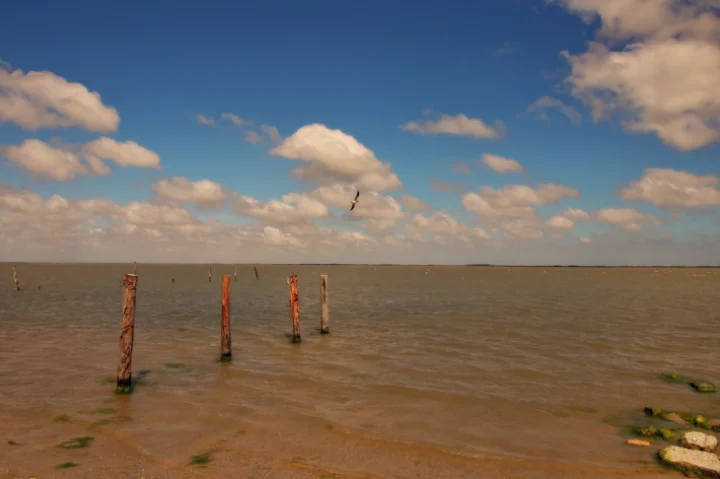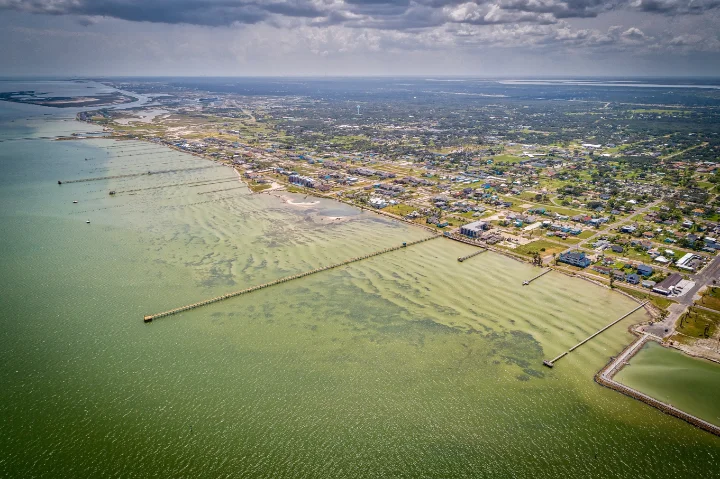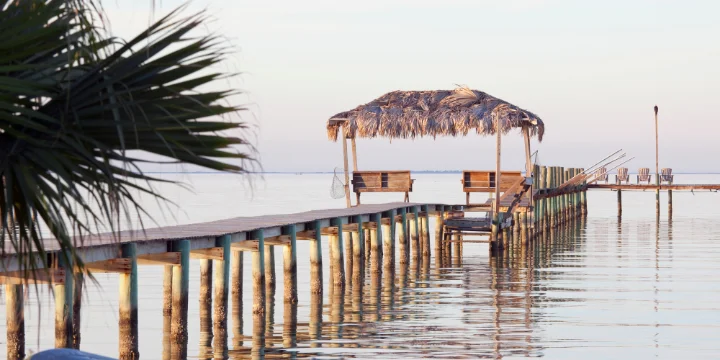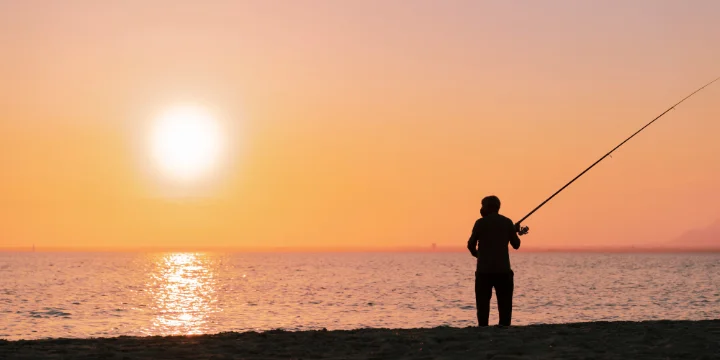 Discover Palm Harbor
Welcome to your Palm Harbor vacation rental where you can relax and unwind in a peaceful setting. Each of our rentals features a private dock that offers stunning views of the canal. You can spend your time enjoying the tranquility of the water or indulge in some fishing, thanks to our rentals' proximity to the Estes Flats. The Estes Flats is a renowned fishing area that offers excellent opportunities for year-round fishing. You can expect to catch a variety of fish, including trout and redfish, which you can take back to your rental and prepare a delicious meal.
Our Palm Harbor rental homes are located just a few minutes away from all the exciting activities that Rockport-Fulton has to offer. You can bask in the sun on award-winning beaches, indulge in world-class shopping and dining experiences, or explore the rich cultural heritage of the area through museums and other attractions. If you're feeling adventurous, you can go hiking, birdwatching or take a boat ride to explore the local waterways. The options are endless, and you'll never run out of things to do and see.
So, why wait? Book your Palm Harbor rental today and experience the perfect blend of relaxation and adventure.
Vacation Rentals in Palm Harbor