Rockport Racquet and Yacht Club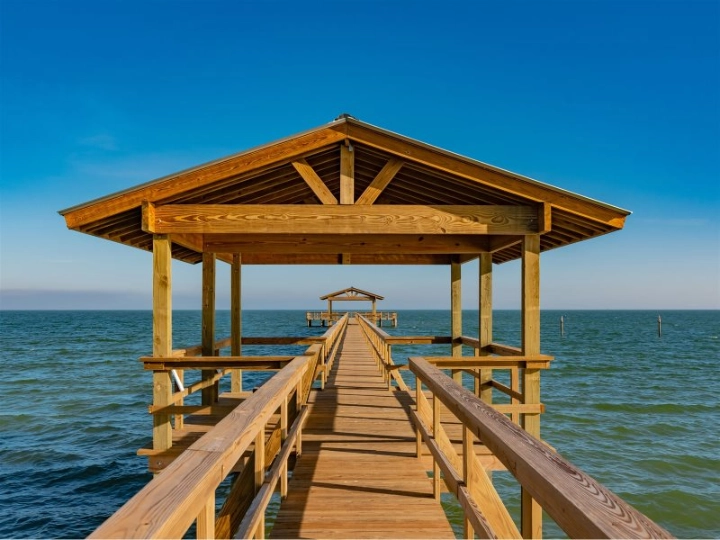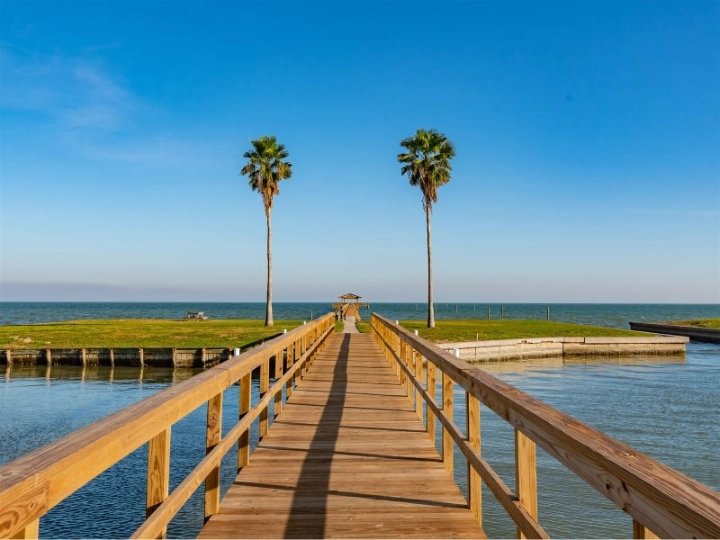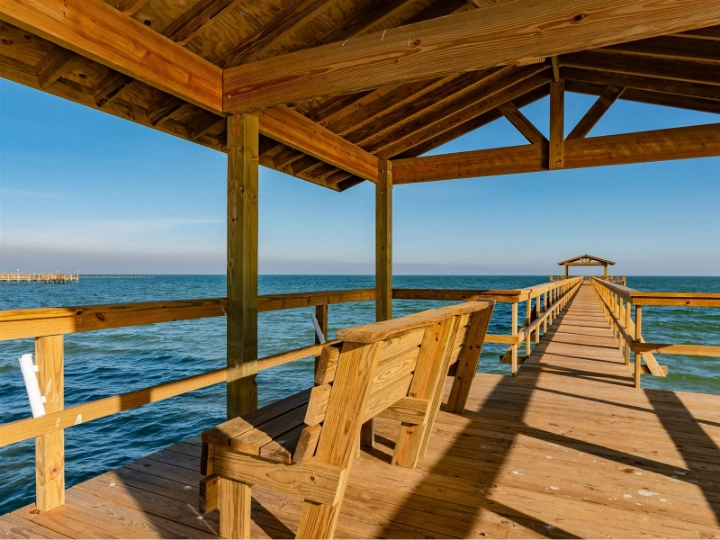 What do Rockport Racquet and Yacht Club rentals include?
When you book your stay at Rockport Racquet and Yacht Club, you'll have the vacation of a lifetime! Kick off your trip with a dip in the spacious community swimming pool. Enjoy a family picnic in the outdoor picnic area with charcoal grill. Don't forget your fishing gear, as you'll have access to our 750-foot community fishing pier. You'll also have access to the community boat ramp and boat slips. Bring your tennis racquets and play a friendly match with your family! Feel free to pack light and take advantage of the on-site laundromat. Our cottages are minutes away from all the fun that Rockport-Fulton has to offer: award-winning beaches, fishing, sailing, birding, shopping, restaurants, art and cultural activities, boating, museums, festivals and more! Rockport Racquet and Yacht Club is the perfect place for a carefree and relaxing vacation. Book your stay today!
Rockport Racquet and Yacht Club