Sailhouse Community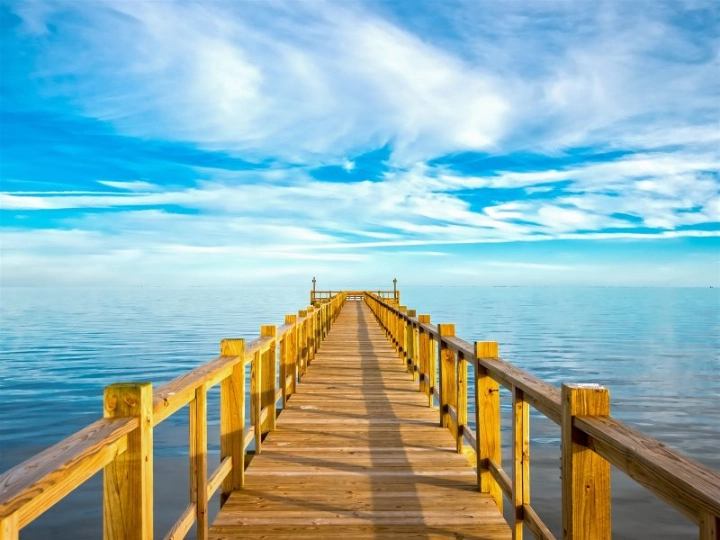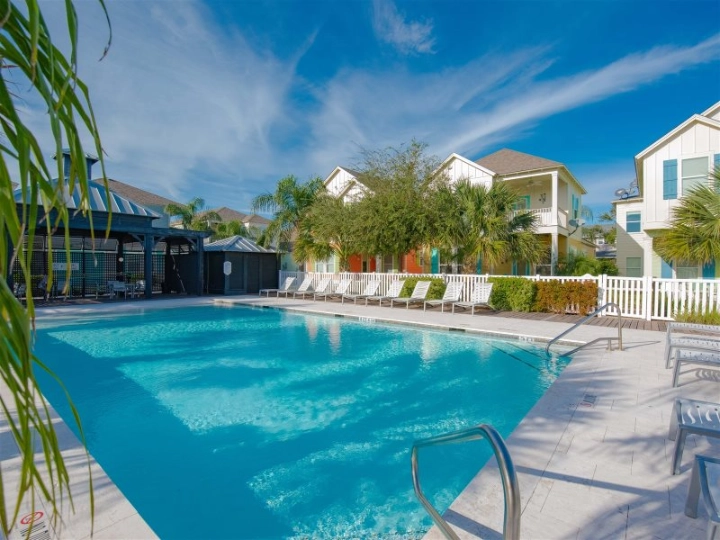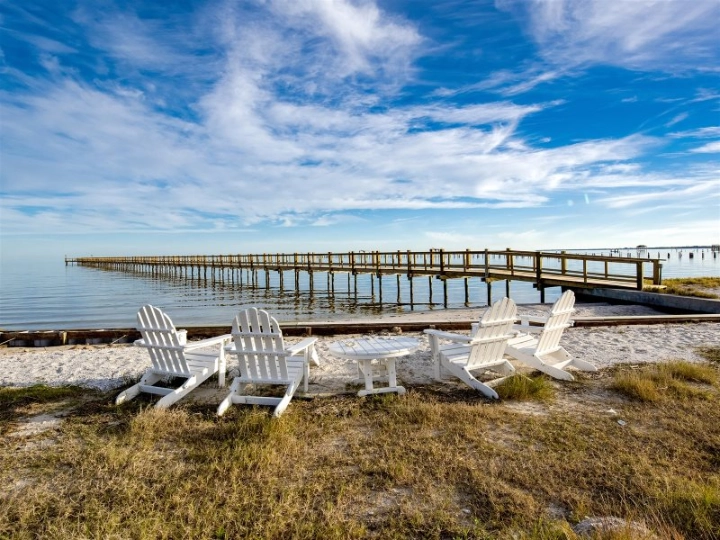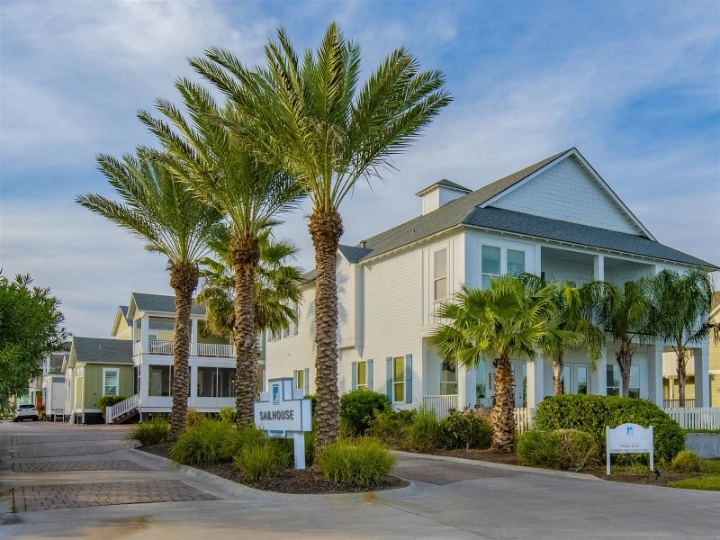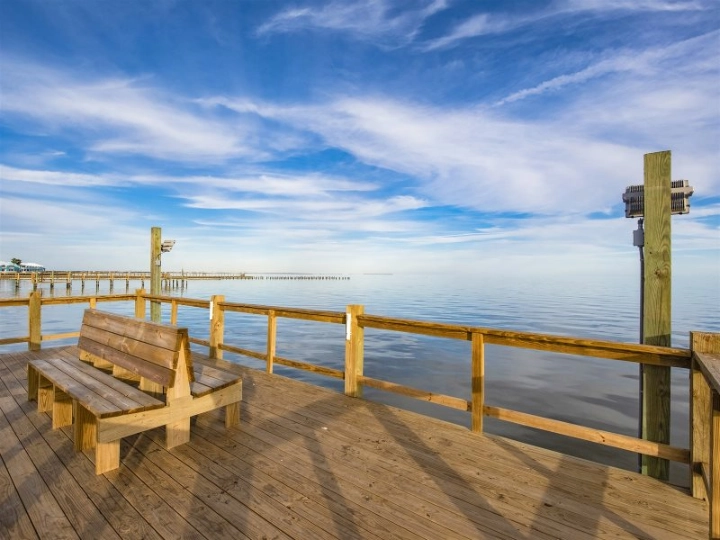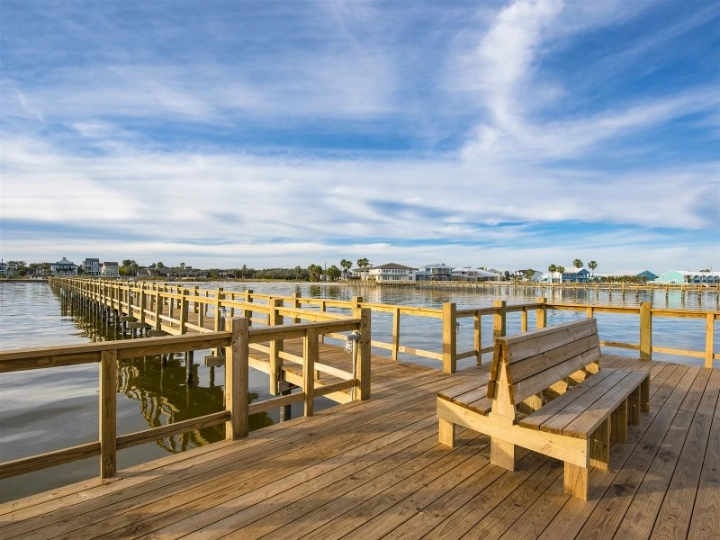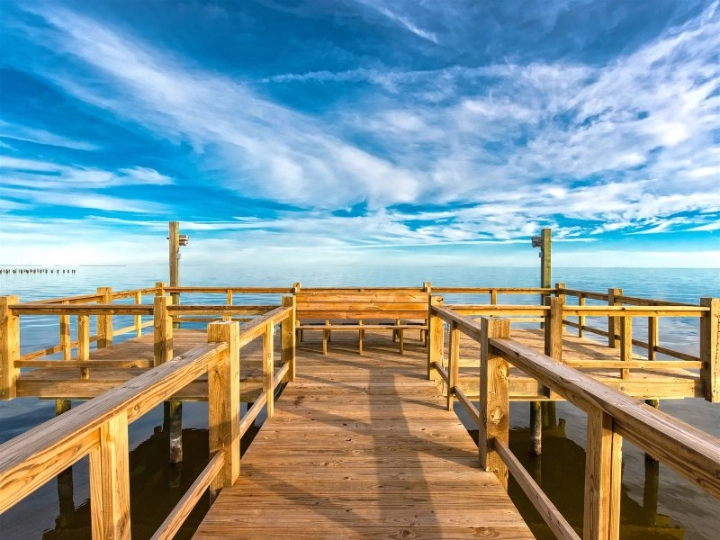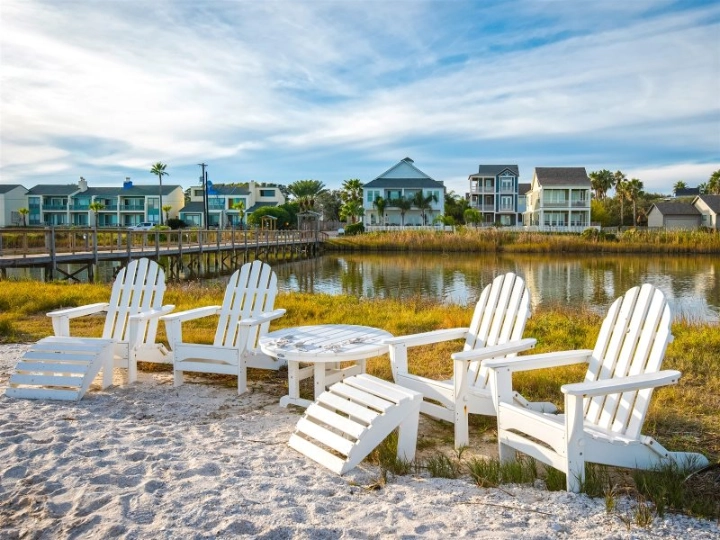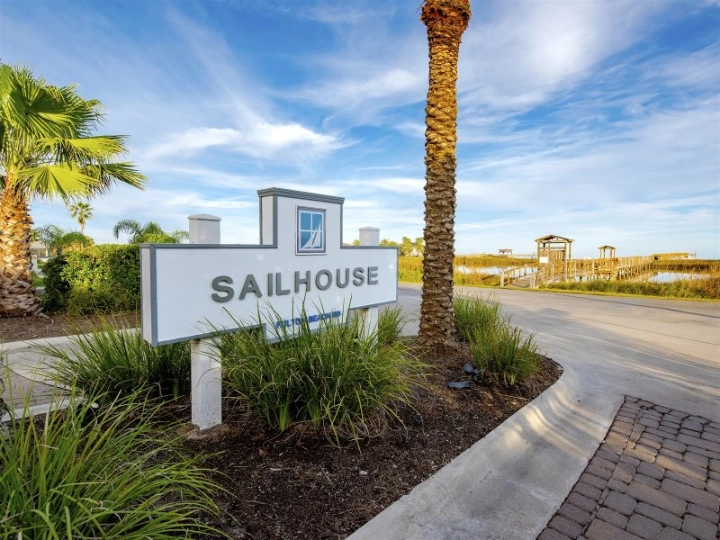 Discover the Sailhouse Community
Get ready for rest and relaxation when you book a Sailhouse rental! Guests at Sailhouse have full use of the community swimming pool, a 650-foot. lighted fishing pier and a private bay front area all within walking distance. Be sure to spend time in the Rockport-Fulton area where you'll find award-winning beaches, world-class shopping and dining, fishing, boating, museums, hiking, birdwatching and more. Be sure to book your Sailhouse rental today!

Additional Information
Sailhouse Community Rules/Things to Know
Limited Parking.
Parking on any street within the subdivision is strictly prohibited.
Personal vehicles parked on any lawn or common area is prohibited.
NO boats, motor homes, RVs, campers or trailers.
NO trucks larger than 3/4 ton.
NO dual-wheeled trucks.
NO vehicles exceeding 19-1/2 feet long.
A limited number of guest parking spaces are available at the swimming pool and the Hwy 35 entrance.
Vacation Rentals at Sailhouse Community