Boat Slip Rentals In Rockport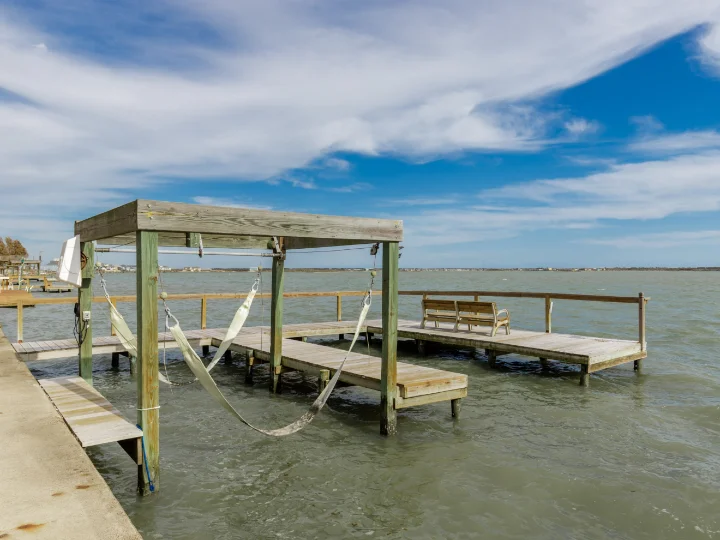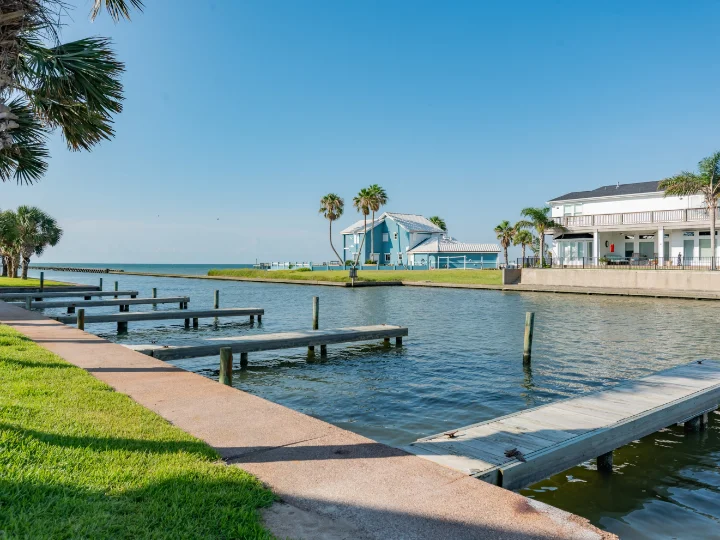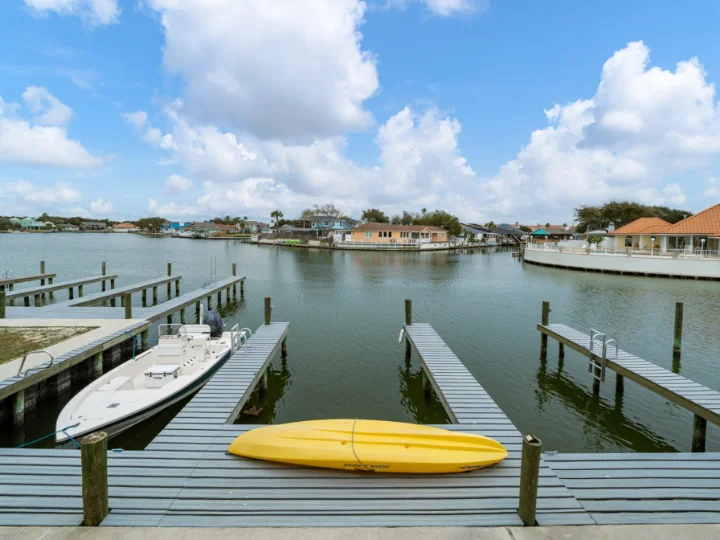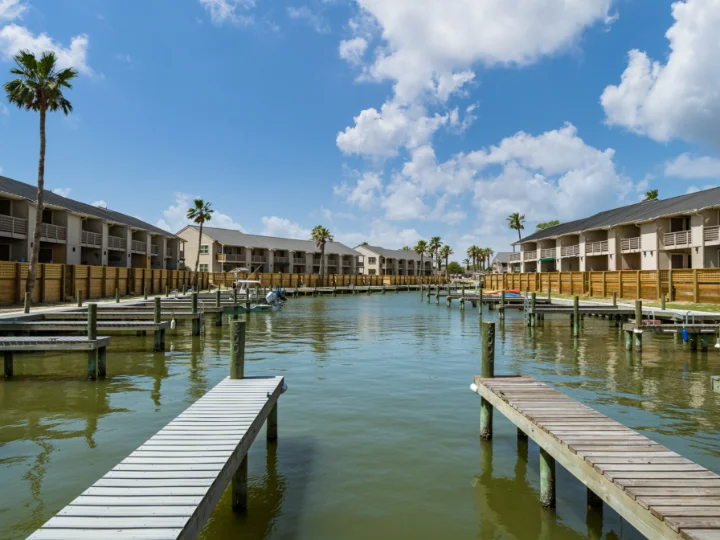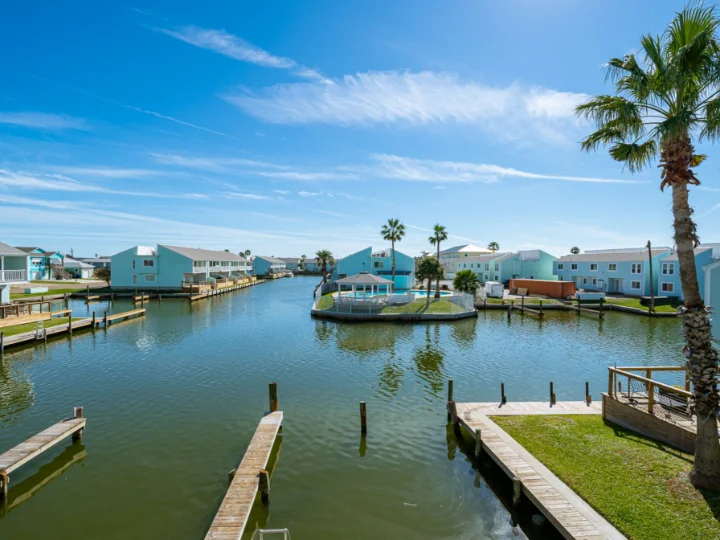 Discover Boat Slip Rentals
Love to travel by boat with the wind at your back as you sail through open water searching for the perfect spot to drop a line or to jump off for a refreshing swim? Book a fabulous Miss Kitty's condo or home with a boat slip and bring your boat with you!
From Goose Island State Park to Rockport Beach to the Gulf of Mexico's sugar sands of Mustang Island, South Texas was made for boat exploration. Sail out into Copano Bay to hook a fresh trout or flounder or motor over to Port Aransas, the unofficial Fishing Capital of Texas for king mackerel, cobia and red snapper. Ride out to the warm waters of the Gulf and spend the day windsurfing along the coast or take a boat-based day trip to nearby Corpus Christi or Padre Island.
A boat slip keeps your water-based beauty secure while you relax in complete comfort and enjoy fantastic amenities. Choose a canal front condo complex and make vacation friends with community amenities. Cool off with a dip in the pool or throw your fresh catch on the grill while you trade tales and make plans for the next day. Or pick a private bay front home with luxury stylings and a bubbling hot tub perfect to unwind under a sky full of stars. Rest assured, all of Miss Kitty's boat slip vacation condos and homes are inviting and well-appointed with plush furnishings, comfortable beds, spacious living areas and full kitchens or kitchenettes.
Bring the boat, or rent one. With a Miss Kitty's waterfront condo or home with a boat slip, you'll find a fantastic place for you and your boat to land. Book today!
Additional Information
Waterfront condos and homes
Boat slips keep your boat secure
Comfort-filled interiors and outdoor living spaces
Minutes from open water for days spent fishing and exploring
Book Your Favorite Rockport Boat Slip Vacation Rental