Rockport Vacation Rentals With Fishing Piers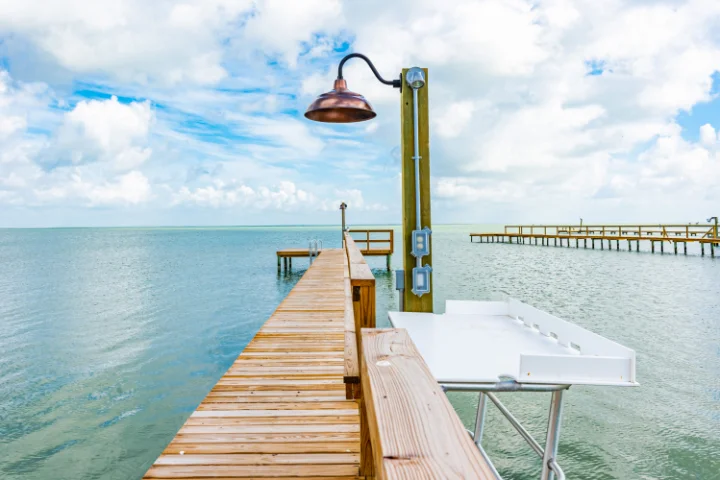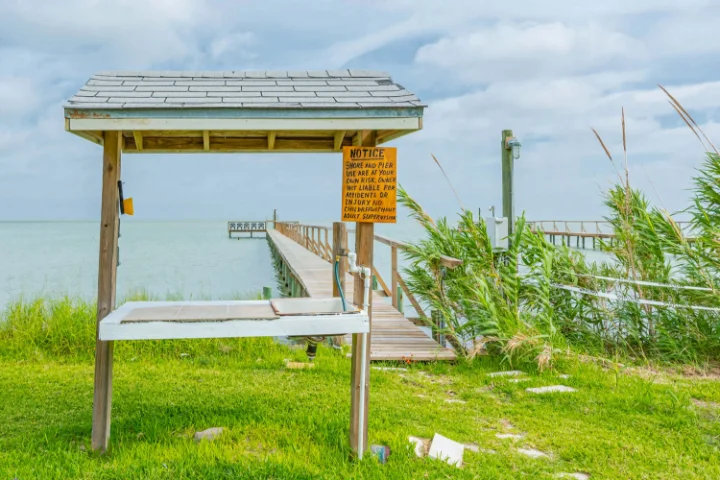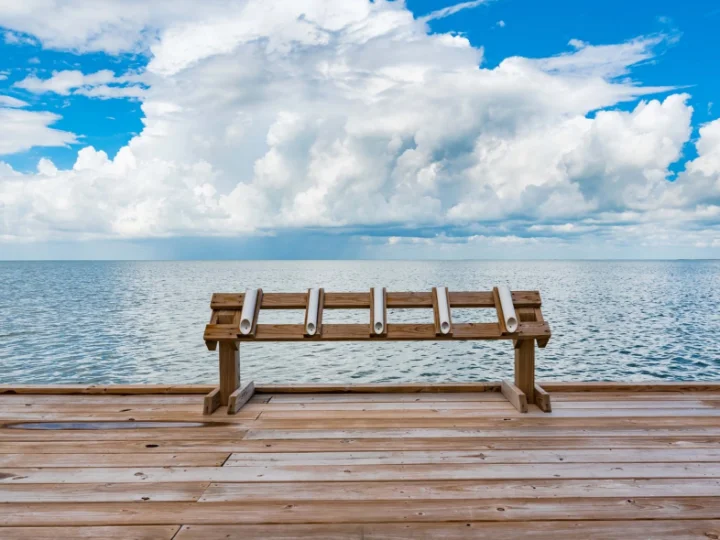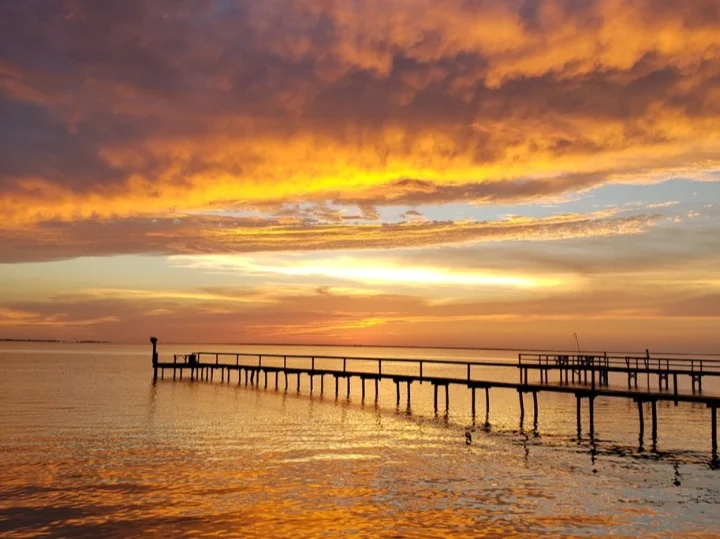 Discover Condos & Homes With Fishing Piers
If fishing is the name of your game, you'll want to make sure your Rockport, TX vacation rental has a fishing pier so you can drop a line any time, day or night! Canal and Bay front homes and condos offer you an incredible view and ample opportunities to hook an amazing catch of trout, flounder or redfish.
With condo complexes that have fantastic amenities to stately homes offering luxury and comfort, Miss Kitty's has the perfect vacation getaway for those who love to live life right on the water. Whether canal, lake or bay front, these condos and homes feature outdoor living spaces with furnished patios and balconies to soak up the sunshine and fresh air in the great outdoors. Anglers will love getting up in the morning, pouring a fresh mug of coffee and heading off to the pier where the fishing is plentiful. Bait your hook, drop your line and sit back and enjoy the view while you wait for that catch to come along. Fish cleaning stations and outdoor grills let you picnic in paradise.
Rest assured when you book a Miss Kitty's Rockport vacation condo or home, you'll be getting more than just access to a fishing pier. You'll find inviting and spacious floor plans filled with comfortable furnishings, fully appointed kitchens and fantastic details to make your vacation extra special. Grab your friends and family, grab your poles and if you've booked a pet-friendly rental, grab your pooch too...and head to a Miss Kitty's vacation rental with a fishing pier for a memorable time.
Additional Information
Well-appointed condos and homes with amenities
Waterfront piers, fish cleaning stations and outdoor grills
Nighttime fishing with lighted piers
Ample opportunities to hook trout, flounder and redfish
Book Your Favorite Rockport Fishing Rental With A Pier