Key Allegro Vacation Rentals In Rockport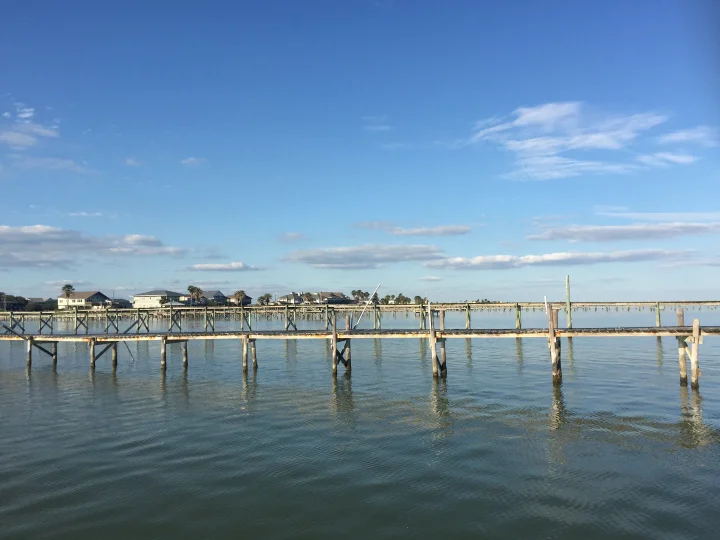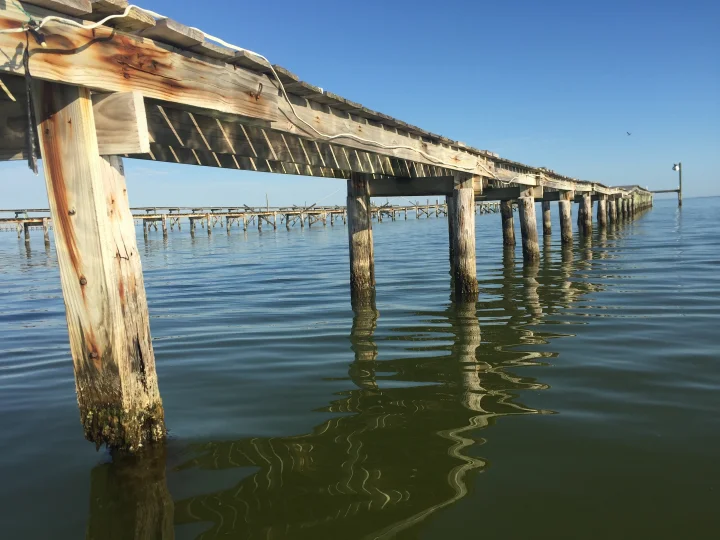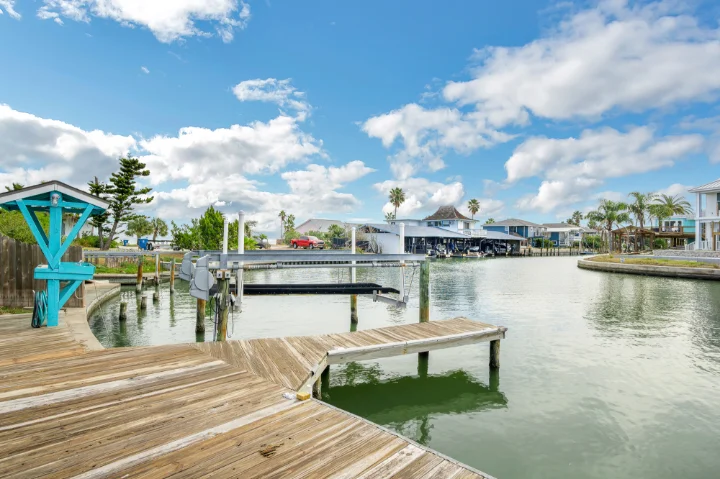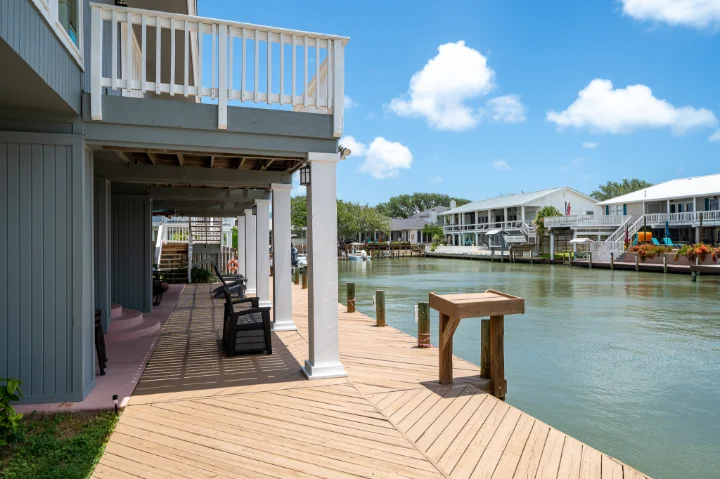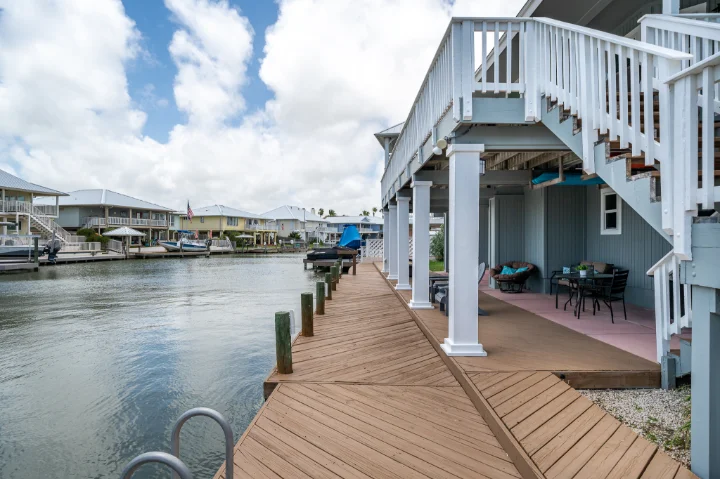 Discover Key Allegro Home And Condo Rentals
Book your next escape to paradise with a stay in Rockport, Texas' Key Allegro. This premier waterfront community of canals offers unparalleled access to fishing, boating and water sports. From canal front condo complexes to exclusive, luxury homes, you'll find a Miss Kitty's vacation rental on "Happy Island" that's perfect for you.
Sprawling interiors filled with plush furnishings, comfortable bedrooms and fully appointed kitchens are standard in a Miss Kitty's Key Allegro vacation rental. Choose a canal front condo with a sparkling community pool and dock access or a stately home with a private fishing pier and boat dock. Furnished outdoor spaces let you relax in the fresh air and enjoy the incredible views of Aransas Bay and Little Bay.
Bring your boat or rent one and head out to the open water of the bay or farther out to the Gulf of Mexico for fantastic deep-sea fishing. Or kayak through the canals out to the bay for easy, solo fishing. Nature enthusiasts will love the prime birding opportunities at nearby Rockport Rookery. You're mere minutes from beachside fun at the award-winning Rockport Beach with its Saltwater Pool Pavilions.
Grab the ferry (or sail over) to Mustang Island and Port Aransas where you can sink your toes into the sugar-fine sands of the Gulf of Mexico. Spend the day in the warm sunshine, surfing, jet skiing and boogieboarding. Head downtown to Rockport's Historic District with its specialty shops, art galleries and historical sites. Delicious dining right on the island is just a short stroll or ride away. Savor local seafood at Key Allegro Yacht Club or homestyle Italian at Bellino's.
Paradise awaits with a stay in Key Allegro. Book your stay in a Miss Kitty's condo or home vacation rental today!
Additional Information
Luxe condos and homes right on the water
Expansive outdoor living with Bay views
Boat docks, fishing piers and pools
Minutes from downtown Rockport & Rockport Beach
Book Your Favorite Key Allegro Home Or Condo Rental