Water View Vacation Rentals In Rockport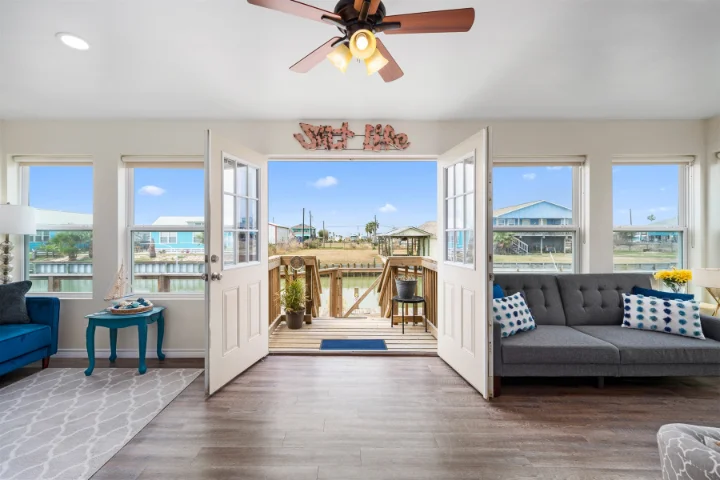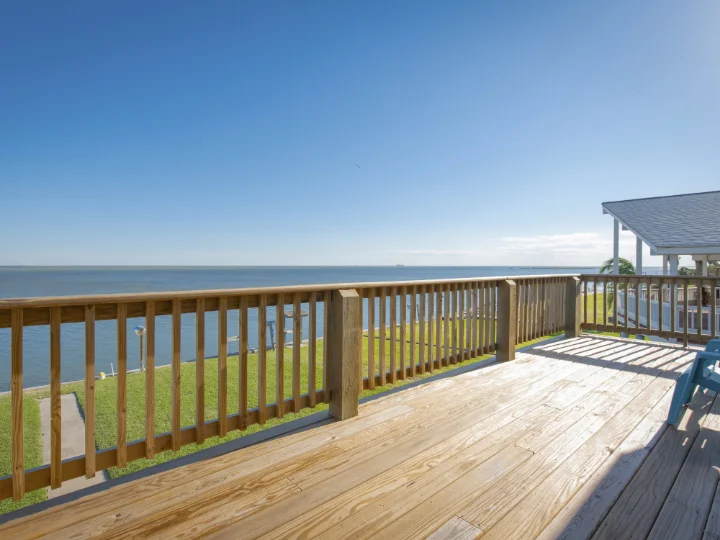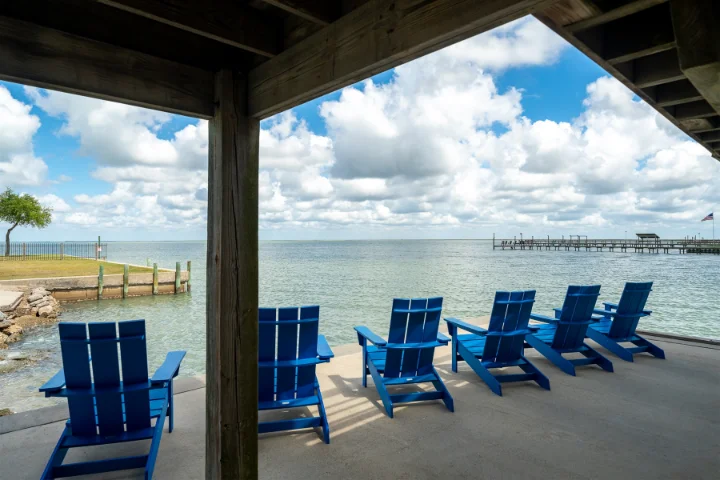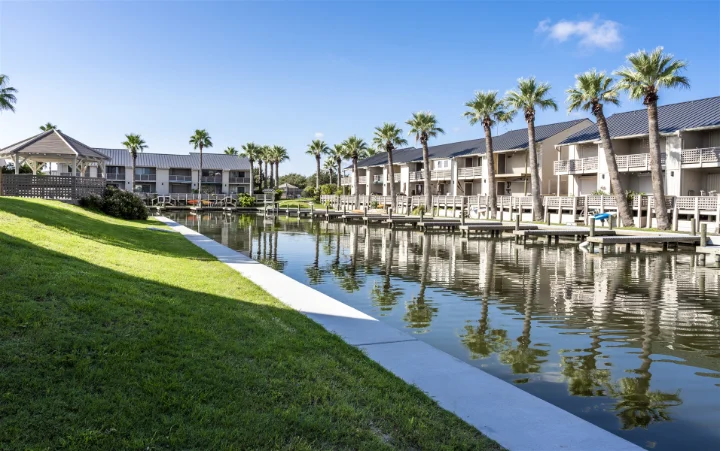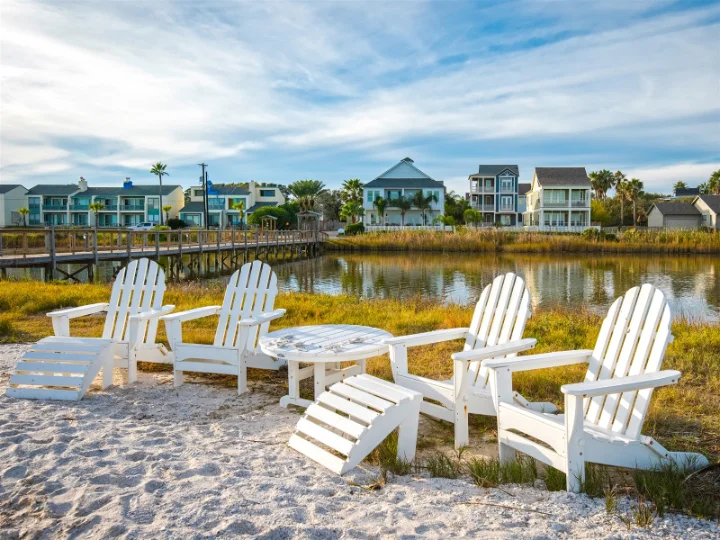 Experience Water View Rentals
Experience the ultimate beach getaway in Rockport, Texas by staying at a vacation home or condo rental with gorgeous water views.
Miss Kitty's Fishing Getaways offers a selection of vacation rentals nestled along the pristine coastline. These properties offer breathtaking views of the shimmering waters, perfect for a relaxing getaway.
Step outside and take in the coastal breeze or soak up the sun while lounging on the balcony and enjoying the water view. Cast into the waters and reel in the fresh catch of the day. Fire up the grill for a delicious seafood dinner and refreshing cocktails at a home or condo that is boasting with views of the crystal waters.
Spend time in the Rockport-Fulton area where you'll find award-winning beaches, world-class shopping and dining, fishing, boating, museums, hiking, birdwatching and more. You may also wish to enjoy a variety of water activities, including swimming, snorkeling or paddle boarding. Rockport is filled with unique places available to provide equipment rentals and lessons for those looking to try something new.
After a day of fun in the sun, retire to your Miss Kitty's Fishing Getaways vacation rental where you can still get a glimpse of the lovely coastal views. Each home features fully equipped kitchens, comfortable bedding, and modern amenities for a relaxing stay.
Make your coastal vacation unforgettable with a water view retreat. Book your stay with Miss Kitty's Fishing Getaway today!
Book Your Favorite Water View Rental In Rockport, Texas